When you are travelling out of the country make sure that you pack considerably more of your prescribed medications than enough needed only for your planned stay period. Why would you need more?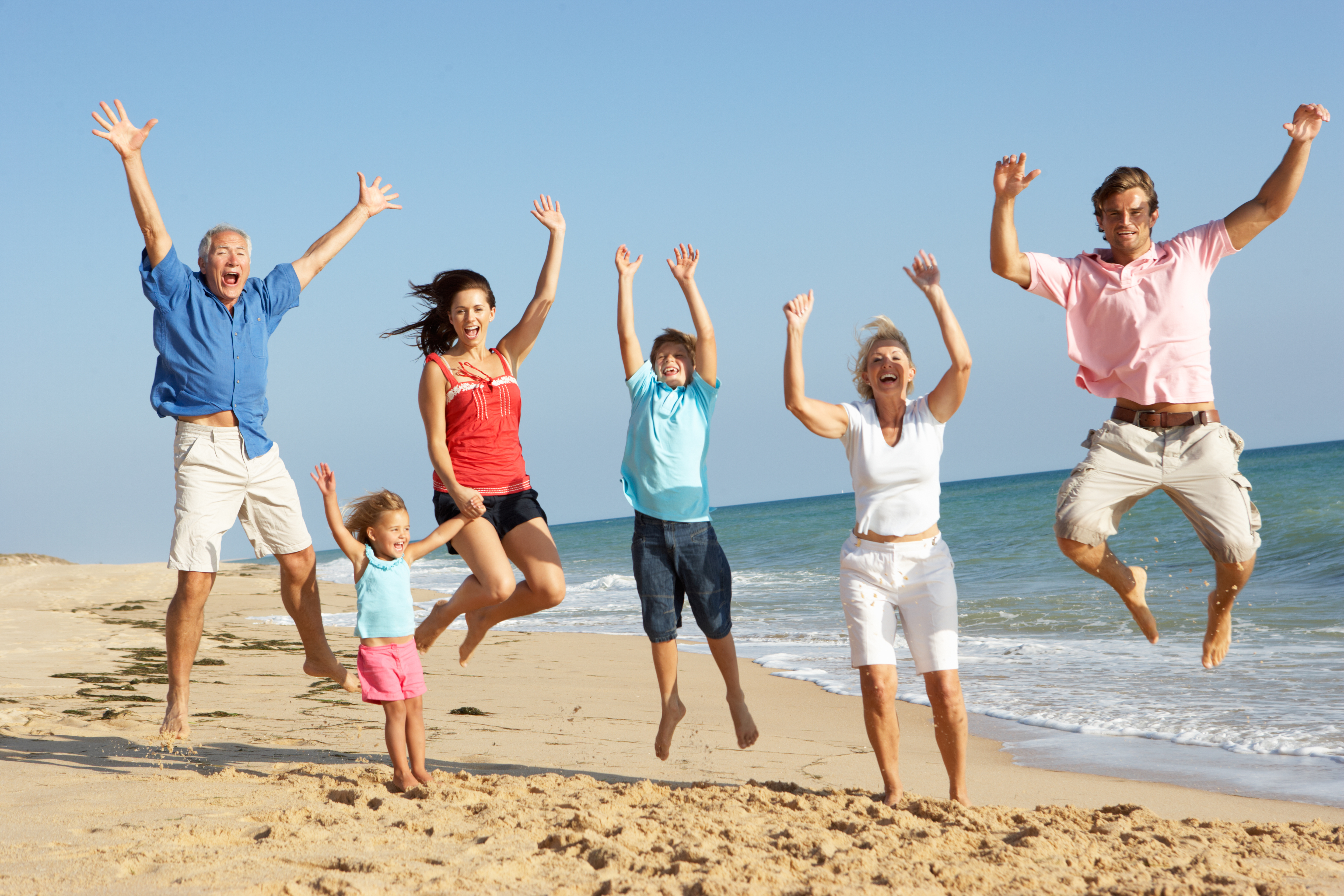 Oh, Honey, I forgot your meds! If you consider an extra week or two of vacation time and you run out of your meds you may face a challenge to carry on your stay and remain medically safe. Similarly, you may need more meds for a political crisis, emergency delays of flights or layovers caused due to complications arising from the weather or a virus pandemic which could cluster in your destination's hotel, or cruise ship as it has happened during the 2019-2020 Coronavirus outbreak.
Consider buying Travel Health Insurance Many insurers carry specialized insurance to cover emergency health needs such as an accident or a sickness. The fees go up with your age but it is imperative that you are covered because health services can cost a small fortune and may be billed and payable on the spot by credit card.
Acquiring Medication while travelling is not easy If you are a Canadian needing more meds in the USA your doctor's prescription is meaningless. You will need to see and pay for a medical professional assessment to acquire their authorizing signature, either at a pharmacy or another office prior to purchasing meds. This can derail half a day of your vacation including the time you may have to sit around and wait to see the medical practitioner. Add the cost of taxis to get to and from the practitioner's and/or pharmacy office(s); plus the cost of the medical visit in the foreign country and the extra expense for meds which may not be the same prescription as you are used to using.